Juxtapositions
Juxtapositions is the haiku research and scholarship journal of The Haiku Foundation
Montage: The Book

Based on Allan Burns' highly acclaimed series on the Foundation website, Montage: The Book gathers all 43 of the weekly galleries, some in revised form, between covers.
Raymond Roseliep: Man of Art Who Loved the Rose
This full-length biography, written by Donna Bauerly, designed and edited by Charles Trumbull, and produced by Red Moon Press, covers the entirety of Roseliep's varied life as son, scholar, priest and poet.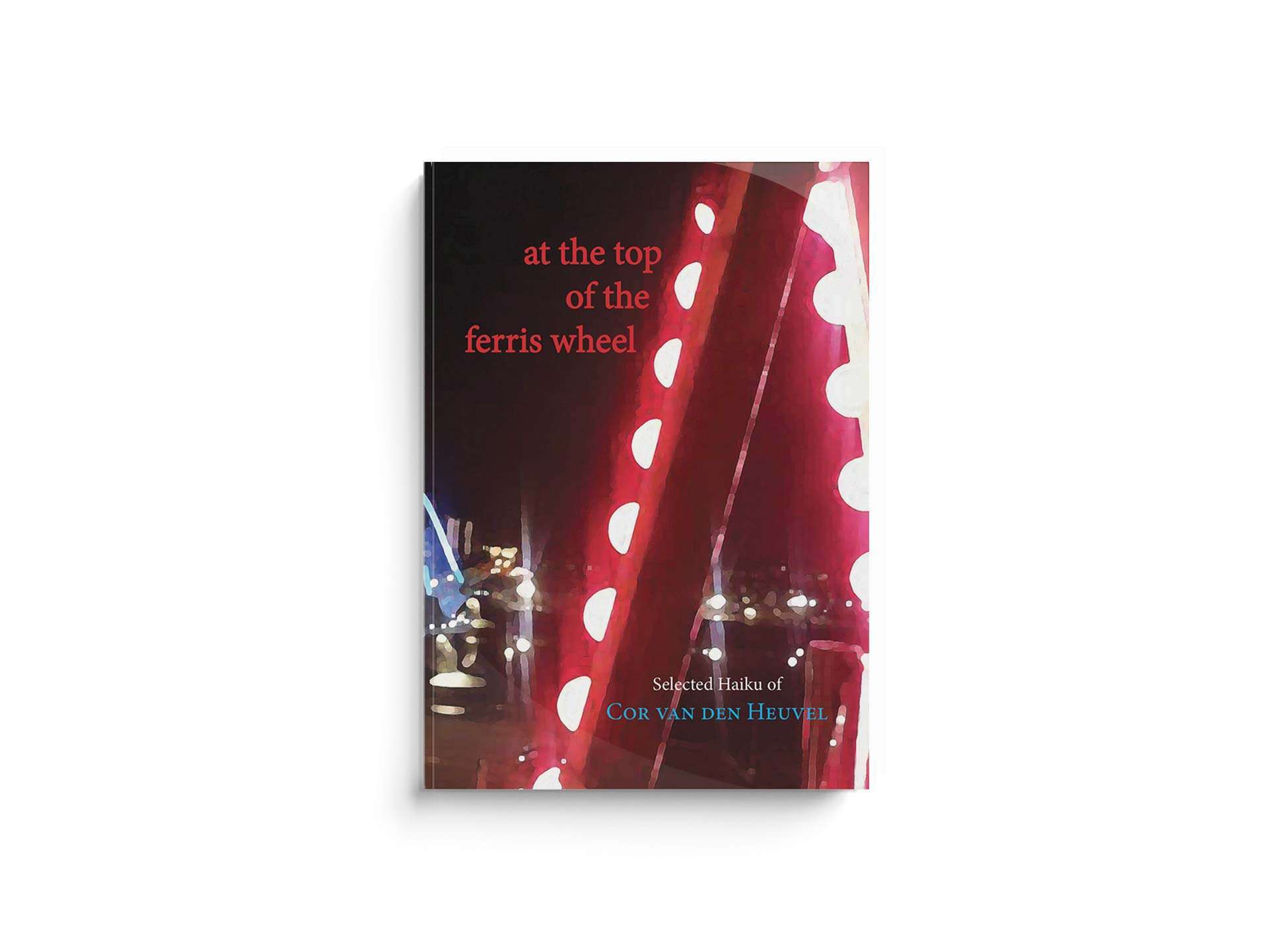 At the Top of the Ferris Wheel — Selected Haiku of Cor van den Heuvel
At the Top gathers into one place all the Chant Press chapbooks, along with many collections printed by other small presses, the haiku from Cor's book of childhood haibun, A Boy's Seasons, and more.