The Touchstone Awards for Individual Poems are bestowed annually on poems that represent noteworthy additions to English-language haiku and senryu in the estimation of a distinguished panel. The Awards are open to any English-language haiku or senryu first published in the current calendar year.
What Is The Haiku Foundation Touchstone Award for Individual Poems?
The Haiku Foundation, as part of its mission to expand possibilities for English-language haiku, created the Touchstone Awards Series in 2010 for individual haiku and senryu (The Touchstone Award for Individual Poems) and books (The Touchstone Distinguished Books Award). In 2022, the Touchstone Award for Individual Haibun was added to recognize individual haibun.
All awards seek to reward excellence and innovation each calendar year. Results are determined through a year-long nomination and selection process and are released the following year on April 17, International Haiku Poetry Day. Award recipients are selected by independent panels comprised of authorities in the field.
How Are Panel Members Chosen?
The panel consists of six members who are chosen by the Touchstone Awards Committee. The Committee chooses panel members who have demonstrated expertise in the haiku and senryu genres.
How Are Haiku Nominated?
The Coordinator for the Touchstone Award for Individual Poems solicits nominations during the award year from editors whose journals publish haiku and senryu. In addition, any individual may nominate two poems (haiku or senryu), one of which may be their own. For the purposes of this award, publication is constituted by, but not limited to, first appearance in a juried or edited public venue such as a book, journal, online site, or contest. The Awards Committee reserves the right to determine whether a poem meets this criterion.
Nominations for the current year will open shortly after the previous year's awards have been announced. Poems written by the Coordinator of the Touchstone Award for Individual Poems or any of its panelists are ineligible for nomination during their terms of service.
How Are the Winning Haiku Selected?
In the first round, the panel's six members consider the entire anonymous roster of poems and nominate their highest-ranking haiku and senryu. These comprise the Long List. The panel then discusses the merits of the long-listed poems and votes for the poems to make up the Short List. In the final round, the panel votes to determine which of these will be recognized with Touchstone Awards. Once they have determined the awarded poems, panel members write commentaries for each of them. Authors and citations for winning poems are revealed to the judges only after they have selected the winning poems.
How to Submit
The deadline for the latest Touchstone Awards for Individual Poems is announced on our blog. See Touchstone Awards.
You may nominate no more than two poems, only one of which may be (but does not have to be) your own work. Nominated poems must be submitted with our entry form.
The Panel for Award Year 2023
Roberta Beary began the study of haiku when they lived in Japan for five years in the 1990's. Their first haiku collection, The Unworn Necklace, was published 15 years later. It received a finalist award from the Poetry Society of America and won both the Haiku Society of America and Snapshot Press book awards. Fast forward another 15 years. Their second haiku collection, Carousel (forthcoming), won a Snapshot Press book award. In 2015, their haibun collection, Deflection (Accents Publishing), was named a National Poetry Month Best Pick by Washington Independent Review of Books, was a finalist for both the Eric Hoffer and Touchstone awards, and winner of a Haiku Society of America book award. A native New Yorker, they live in the west of Ireland where they recently collaborated on One Breath: The Reluctant Engagement Project, which pairs their haiku with artwork by families of people with disabilities. They are the longtime haibun editor for the journal Modern Haiku.
Gregory Longenecker is a 2019 recipient of a Touchstone Award for Individual Poem and has received honors in haiku/senryu contests both here and abroad. He has served on committees for Haiku North America, Yuki Teikei Haiku Society, and the Southern California Haiku Study Group, where he served as Moderator and  Editor of the Members' Anthology for three years. Gregory was also a Judge for both the Haiku Society of America and the British Haiku Society. Additionally, Gregory has given presentations on haiku topics before several local haiku groups and authored a book of haiku, Somewhere Inside Yesterday (Red Moon Press), and was featured in A New Resonance 9. He and his wife live in Pasadena, California.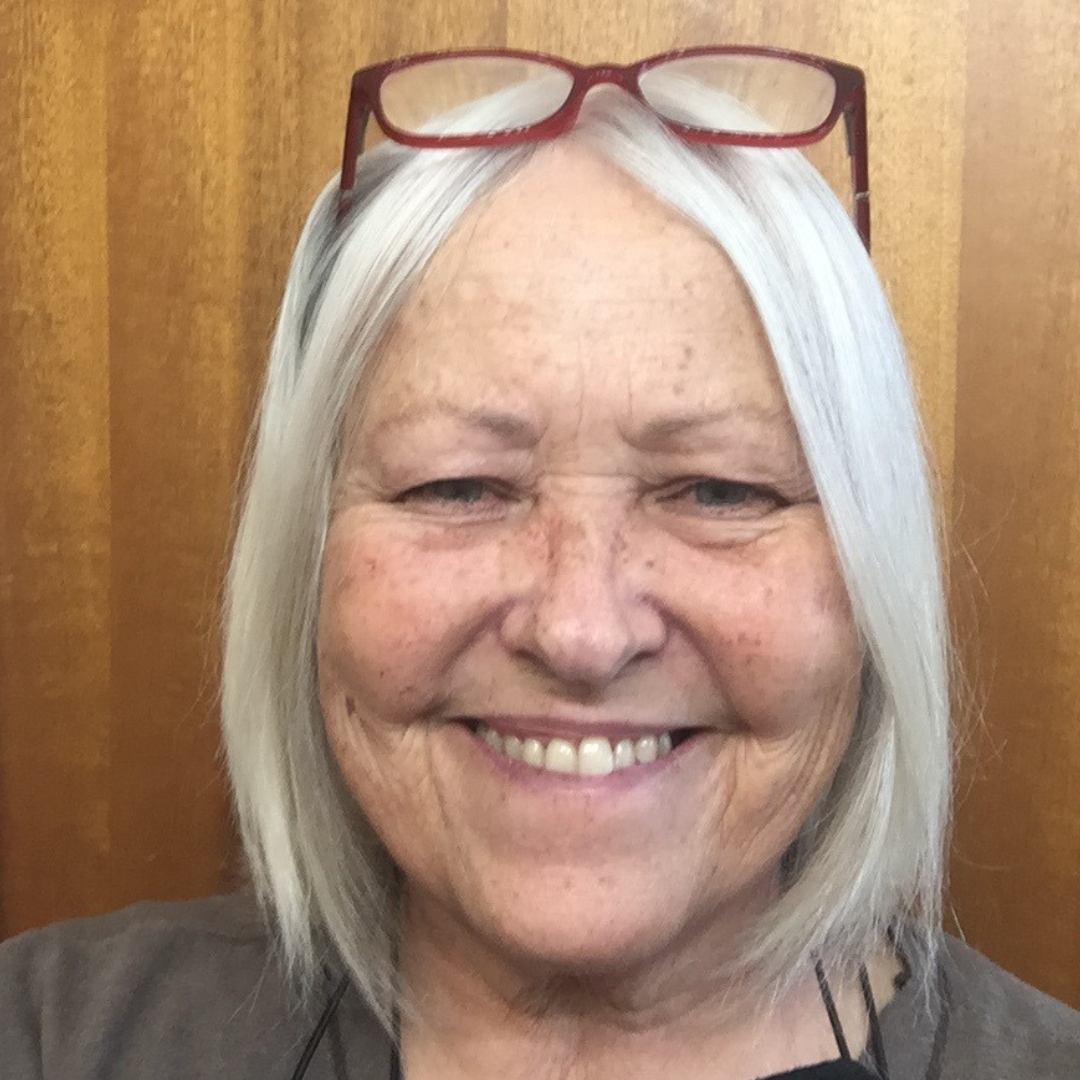 Marianne Paul is a Canadian poet and writer. Her chapbook, Body Weight: A Collection of Haiku and Art, was published by Human/Kind Press and won the Haiku Canada Marianne Bluger Chapbook Award. Her haiku and art have also been recognized through first place standings in the Jane Reichhold Memorial Haiga Competition, the Vancouver Cherry Blossom Haiku Festival, and the Shambhala Times Midwinter Haiku contest. Her full-length poetry book, Above and Below the Waterline, was published by BookLand Press as well as three novels: Tending Memory, Dead Girl Diaries, and Twice in a Moon (originally published as The Shunning). Marianne's willingness to innovate with poetry was recognized through being chosen as a finalist in the first annual Trailblazers Contest. Her short-form poems have appeared in numerous journals and anthologies, online and in print. A member of Haiku Canada, she served as co-editor of the members' anthology, random sampling.
Marianne's happy obsessions include book arts and bookbinding, easy kayaking, shade gardening, and back porch birdwatching. She enjoys playing with a holistic approach to the arts, blending media and types of writing while still honouring the importance of form. Her latest project is paper heron press, a micro-publishing house that focuses on the tactile relationship between book and poem. Each chapbook is a limited edition and handcrafted with the first in the series, humming right along. You can see more of Marianne's work on Instagram @ms.haiku and Twitter @mariannpaul.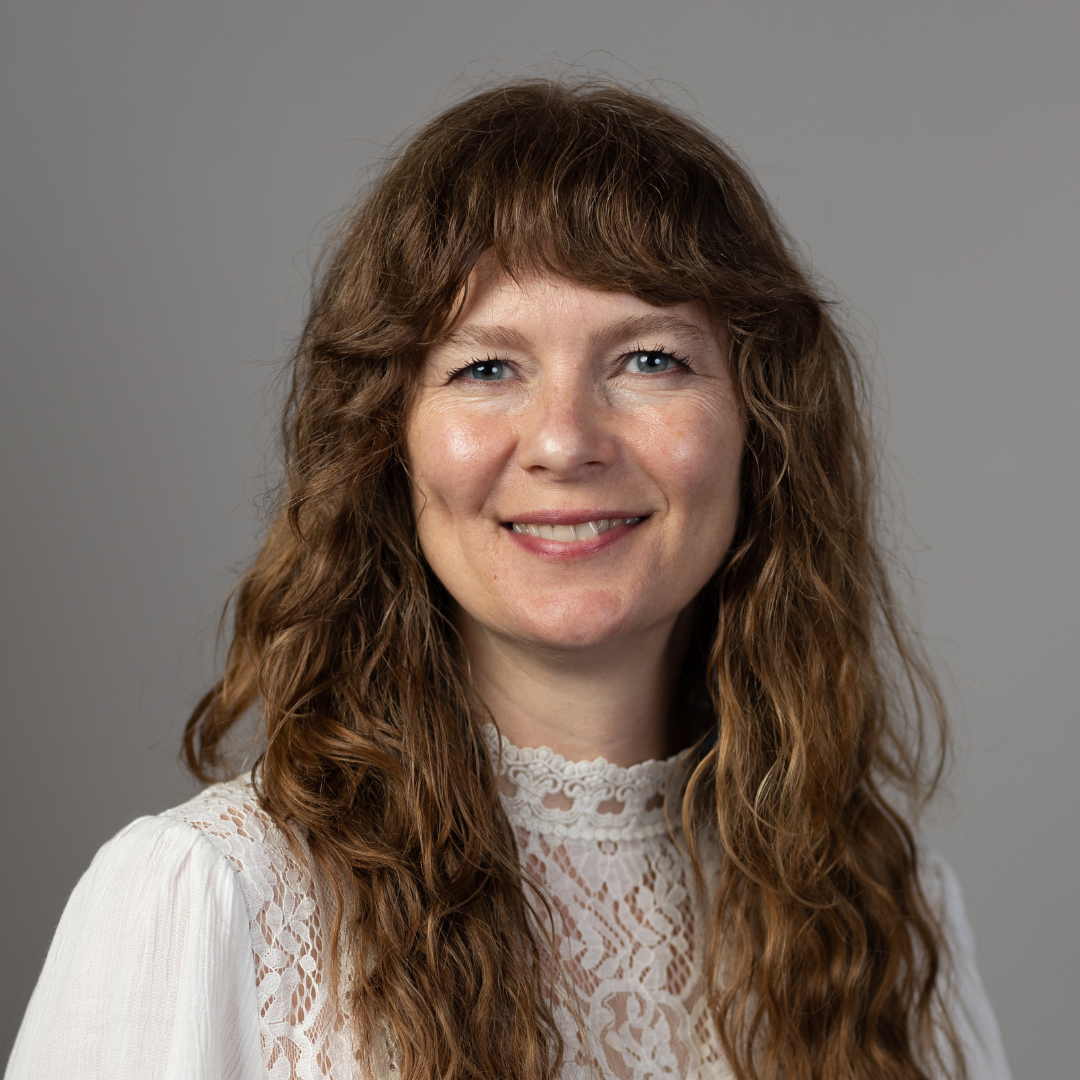 Agnes Eva Savich is a university program coordinator, oboist, and widely-published haiku poet since 2004. Among her other activities, she founded (2019) and still leads the Austin Texas Haiku Group; served as judge of The Haiku Society of America Merit Book Awards (2022) and the Vancouver Cherry Blossom Festival Contest (2020); edited A Charm of Finches: The Haiku Society of America Southwest Region 2021 Members' Anthology; and co-presented the Memorial Presentation for Haiku North America 2021. Savich has resided in Poland, France, and Chicago, and currently lives in Pflugerville, near Austin, Texas.
Dan Schwerin loves evening walks and labyrinths with his wife Julie. His poetry comes from life on a farm or making his rounds across thirty-plus years as a pastor in Wisconsin, and now as the bishop of the Northern Illinois Conference of The United Methodist Church. His debut haiku collection, ORS, from red moon press, won the Haiku Foundation's Touchstone Award in 2016. Dan was the founder of the Haiku Waukesha study group (2015–2021); the group's work was featured in Blossom Moon (edited by Lee Gurga and Kelly Sauvage Angel, 2020). He helped his wife Julie Schwerin establish the Words in Bloom: A Year of Haiku program at the Chicago Botanic Garden (2020–2021). You can find him on Twitter @SchwerinDan. He began writing haiku after finding an old copy of American Haiku in a northern Wisconsin library.
Shloka Shankar is a poet, editor, publisher, and self-taught visual artist from Bangalore, India. She enjoys experimenting with Japanese short-forms and myriad found poetry techniques alike. A Best of the Net nominee and award-winning haiku poet, her poems and artwork have appeared in over 200 online and print venues of repute. In addition, she has edited and co-edited six international poetry anthologies since 2016. Shloka is the Founding Editor of Sonic Boom (currently on hiatus) and its imprint Yavanika Press. When she isn't poring over manuscripts, you can find her making digital art, abstract collages, or conducting poetry workshops. Shloka is the author of the microchap Points of Arrival (Origami Poems Project, 2021) and her debut full-length haiku collection, The Field of Why (Yavanika Press, 2022), which was shortlisted for the Touchstone Distinguished Book Awards 2022. Website: www.shlokashankar.com.