Featured Item
This collection of 75 haiku from Graham High reflects the many pleasant hours he has spent on and around Britain's systems of canals.
Featured Collection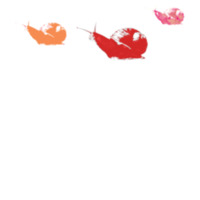 A collection of English and foreign language haiku journals from printed and online sources.
Recently Added Items
A collection of haibun by Australian poet Alice Wanderer.
A haiku film based on a poem by Shokan Tadashi Kono.
An anthology of Japanese haiku in response to the disasters facing Japan in 2011.