Featured Item
Tom Painting is not only one of our best poets, he is also one of our best teachers of haiku to children. This volume suggests some of his methodology…
Featured Collection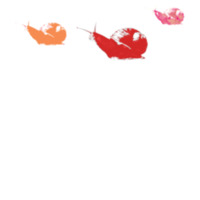 A collection of English and foreign language haiku journals from printed and online sources.
Recently Added Items
A collection of tanka by American poet Pamela A. Babusci.
A collection of haibun and haiga by American poet Mark Meyer.
A selection of the haiku of American poet Peggy Willis Lyles, chosen and introduced by John Barlow and Ferris Gilli.