Featured Item
Haiku by Robert Bebek.
Featured Collection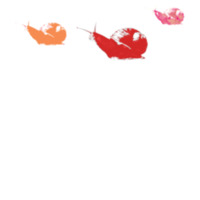 A collection of English and foreign language haiku journals from printed and online sources.
Recently Added Items
A final collection of haiku from late American poet Bill Kenney.
A collection of haiku by Pakistani poet Hifsa Ashraf on the topic of Islamophobia.
The annual Two Autumns Anthology for 2022, featuring work by James Chessing, Kristen Lindquist, Scott Mason and Julie Schwerin, edited by Nate Tico.