Featured Item
A book of haiku by |John McDonald, with translations into Farsi by Masoumeh Fakhraee.
Featured Collection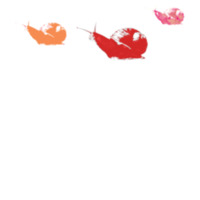 A collection of English and foreign language haiku journals from printed and online sources.
Recently Added Items
A collection of haibun by Canadian poet Dorothy Mahoney.
A collection of haibun by American poet Andrew Riutta.
An early advocacy of the value of teaching haiku in the classroom.