Featured Item
Kirsty Karkow writes evocatively of her adopted home in Maine, but so tellingly that people from anywhere might identify with them. This volume can be…
Featured Collection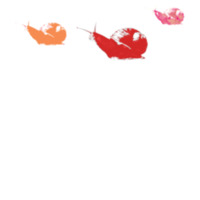 A collection of English and foreign language haiku journals from printed and online sources.
Recently Added Items
A collection of contemporary photo haiku by Croatian artist/poets Sandra Samec and Franjo Ordanic.
A sequence of haiku recollecting a U.S. summer music festival by American poet Dave Russo.
A collection of haiku by Canadian poet Robert MacLean.