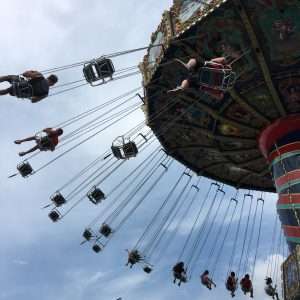 Whether you are brand new to haiku or have already dipped a toe into Bashō's pond, we are glad that you have found us.
The Haiku Foundation holds the largest online repository of English-language haiku in the world. More than 4,700 pieces of haiku and haiku-related literature are available in our digital library. Our website contains a wealth of information about haiku for practitioners of all ages. Our organization is also putting together an online encyclopedia of haiku, known as Haikupedia.
However, if you are new to haiku itself, so much information at once might feel overwhelming. Where do you begin?
New to Haiku is a series of blog posts on Troutswirl, the THF blog, written with the beginner in mind. Our goal for this section is to welcome you into our community and to make things easier for you to find here. Our first blog post tackles the surprisingly complex question, What is Haiku? The tag haiku basics has been used to help you find other posts that hopefully will answer your most pressing haiku-related questions. Feel free to drop us a line if we haven't covered a topic that you need!
New to Haiku is a work in progress. You can find a summary page of our blog posts here. We plan to cover the following topics: introductory materials and recommendations for further reading, tips for editing your work and managing your submissions, ways to connect with the larger haiku community, words of advice from established haiku poets, and a teen corner for our younger friends.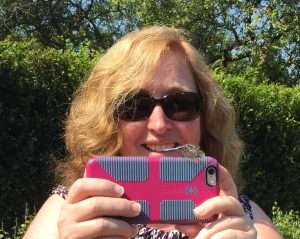 If you have questions or comments, please contact us. We appreciate your thoughts.
Thanks for joining us on the haiku journey!
Sincerely,
Julie Bloss Kelsey
THF Education Committee