THF Galleries: Photo Haiku of Lavana Kray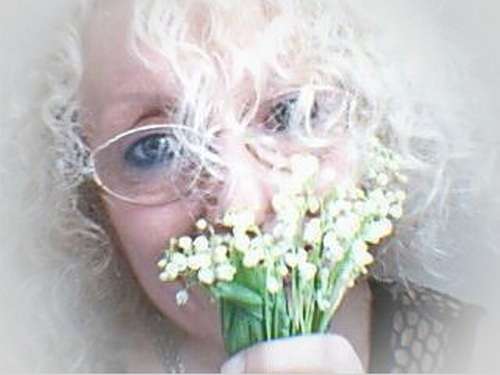 The Haiku Foundation honors the work of contemporary masters of the dual art of haiga: visual image wedded to haiku. This month's featured artist is Lavana Kray.
Lavana is from Romania. Over the years, she has won various prizes in haiku and tanka competitions. The World Haiku Association awarded her the title of Master Haiga Artist. Her work has appeared in many print and online publications, as well as in Haiga Exhibitions organized by the World Haiku Association in Japan and Italy. She currently serves as editor of haiga at Cattails (UHTS).
She has published three photo-haiku books and one tankart collection, and curates a blog.