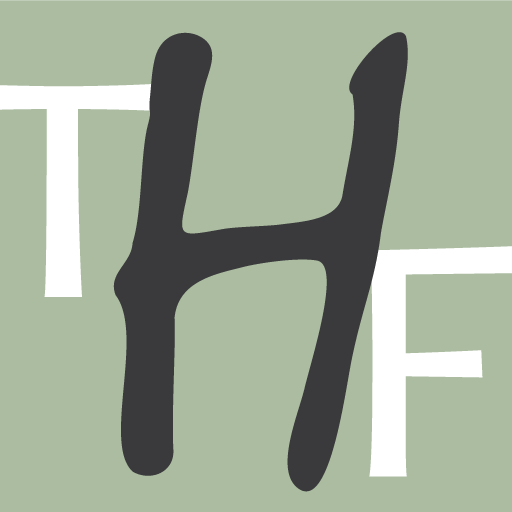 Welcome to the new look of The Haiku Foundation. This is our "soft rollout," a chance for you to take a look at what we've done, get used to it a bit, and tell us what you think (please use the Contact Box below to do exactly that). We plan our full-blown Redesign Release Celebration very soon.
Our first online site became public in 2009, and we have accumulated many resources since then — our new design integrates them in an organized fashion, rather than simply aggregating them as was necessary on the fly. We hope you will find the new design more intuitive, simpler to navigate, better organized, more accommodating to mobile devices, and more aesthetically pleasing. We also wished to honor our history, so you will find all the features and resources that you have come to expect from us, and look forward to serving you for a long time to come.
This could not have happened if not for the dedicated, long-term vision and work of our designer, Angie Scala of Scala Design, Inc.; the implementation and coordination of our nonpareil web director, Dave Russo; the financial and emotional commitment of the THF Board of Directors; and the energy and effort of our incredible volunteer staff. If this work matters to you, please take the time to contact them and let them know you appreciate their efforts.
So, enough talk — please jump in, try things out, reacquaint yourselves with your favorite features. And thanks for your good will and support throughout this process. We look forward to hearing from you all.
Jim Kacian
President, The Haiku Foundation