Haiga of Pamela A. Babusci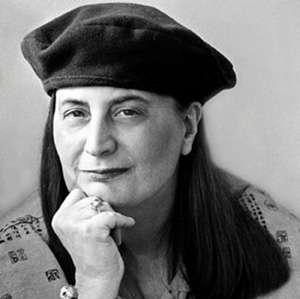 Pamela is an internationally award-winning haiku/tanka & haiga artist. She loves to sumi-e paint, write Japanese calligraphy, abstract paint, make jewelry, sculpt, and make collages. Her awards include: Museum of Haiku Literature Award, International Tanka Splendor Awards, First Place Tanka Yellow Moon Competition (Aust), First Place Kokako Tanka Competition (NZ), First Place Saigyo Tanka Competition (US), First Place Inaugural Tanka Festival. She has illustrated several books, including Full Moon Tide: The Best of Tanka Splendor Awards, Taboo Haiku, Take Five: Best Contemporary Tanka Volume 1, The Delicate Dance of Wings, Chasing the Sun: selected haiku from HNA 2007 and A Thousand Reasons. She was the logo artist for Haiku North America in New York City in 2003 and again in Winston-Salem in 2007. Pamela has collaborated in several art galleries in Rochester, NY with oil painter Larry DeKock, where she has written tanka to complement his paintings. She is the founder and editor of Moonbathing: a journal of women's tanka, the first all-women's international tanka journal. Her two tanka collections are A Thousand Reasons and A Solitary Woman.
Poetry and art have been an integral part of her existence since her early teenage years. She has a deep desire to be creative on a daily basis. It feeds her spirit and soul, gives meaning to her life, and will continue to be a driving force until she meets her creator.
You can also view Pamela's haigaonline solo haiga exhibit as well as a collaborative haiga exhibit with Diane Dehler.